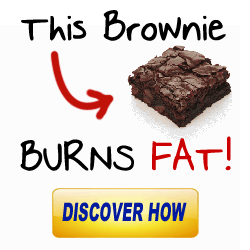 Welcome,
Now if you're a culinary wizard who can create delicious recipes out of thin air, I'm guessing you can make your own healthy treats as good as those in this guide to help you lose weight or stay slim. If you're in this group, stop reading and start cooking!
But if you're a busy person doesn't have time to do research and shop for the right ingredients, then have to spend hours and hours slaving away  in the kitchen testing and tweaking recipes until they're 'just right'…
AND you've come to the realization that:
a) You don't have the willpower to deprive yourself for weeks and months on end to lose a few pounds
b) You like the idea of eating tasty desserts that will actually help you LOSE WEIGHT…
… the Dessert Angel's Heavenly Recipe Guide is the gift you've been praying for.